I am dying a spiritual death, and I don't know if I believe in rebirth. 

I am heaving cynicism out of lungs gifted to me by creation. 

I'm alive, I am spirit-filled, and that in and of itself should be enough to transcend doubt, 

But only if I can admit I believe in myself.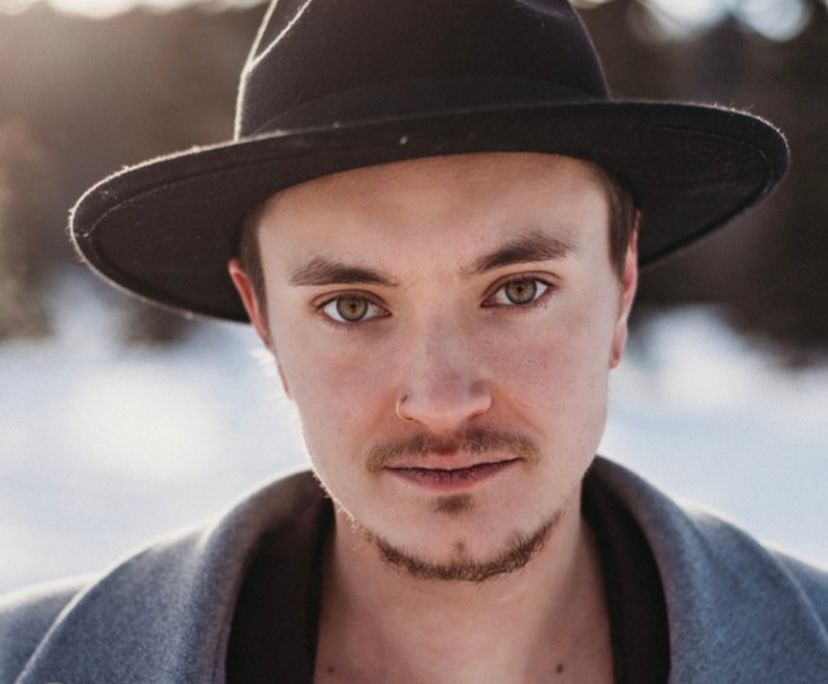 Photo credits: Kassia J Photography
-EM